Mins-Soft
is a software development and consultancy company dedicated to providing cost-effective and innovative software development solutions.
Leveraging the experience, knowledge and a range of in-house developed software products, Mins-Soft has successfully completed a number of projects with its customers, both on the local and international market.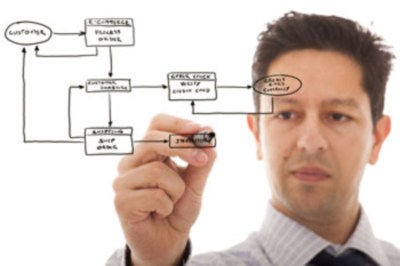 Our model combines the quality, responsiveness and flexibility with the cost-savings of an "offshore" development facility, located nearby in Eastern Europe. Nearby in terms of physical distance, languages, EU administration advantages and European culture.